I have the four following stallions available for breeding. Minimum breeding rating is PPP. PM me if you're interested then I'll put them up for private breeding. Both LC and straws can be done.
1. Lord of War (PEE)
Sired by EEE stallion FHF Langolier. Has been a good producer so far with only PPP rated foals.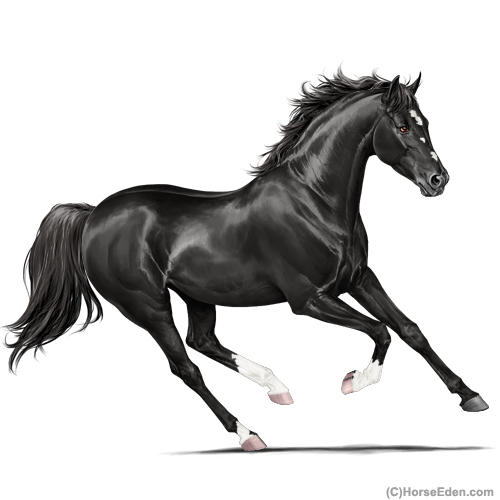 2. EC Jupiter Ascending (PEE)
Sired by **Zeus *EEE*. Has produced 4 x PPP foals. Potential to produce better ratings.
3. Renegade Run (PEE)
Both his sire and dam are EEE. Almost a pure EEE pedigree with only a few double EE's inbetween. Has produced a PEP mare with beautiful colouring. His sire is [EEE] ∻ Cassini.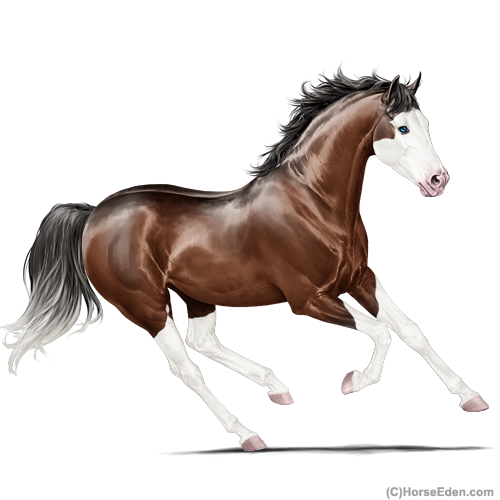 4. Pot of Luck (PEE)
Sirede by EEE stallion PW Double Hard and his dam is a PEE. Has produced a PPP foal but still not well-tested.
LC: starts at 1000 ebs
Straws: starts at 1500 ebs
PM me for more info.