A lot of these girls are still available for Yr 121 and will be coming off public breeding by 9pm CDT day before rollover and I will be breeding them before rollover. Snag them now before you have to wait for next year!
Majority of them have Breeding Requirements of EEE. 500 discount for coming through here vs public brood!
Please read through each on for what year broods are available for!
Final Choice - SH PEE - 2 EEP
Currently available for Yr 121 and Yr 122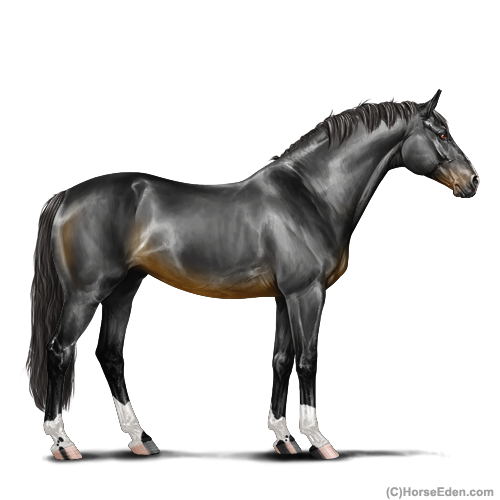 THON Fiery Venon - SH EEP - 1 EEE
Currently available for Yr 122
TS Rhapsody in Blues - SH PEE - 4 PEE
Currently Available for Yr 122
BMB Hydra - SH EEP - 4 EEE, 1 EEP
Currently Available for Yr 121 and Yr 122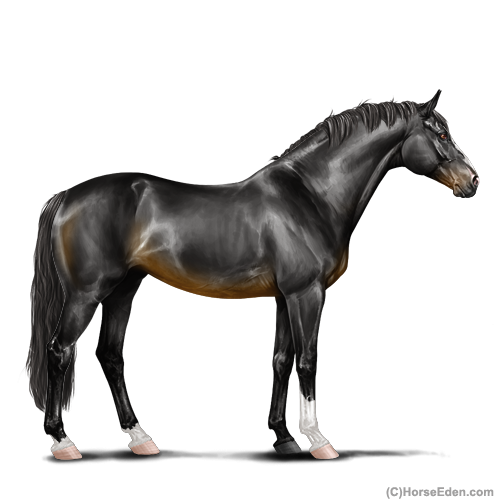 BMB Mania - SH EEE - 1 EEE, 2 EEP, 1 PEE
Currently Available for Yr 121 and Yr 122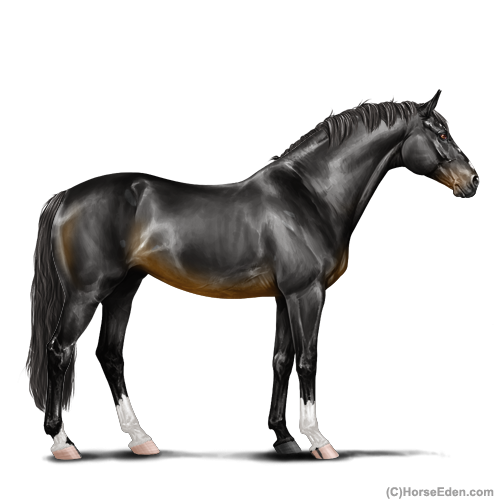 BMB Dark Sunrise - SH PEE
Currently Available for Yr 122
Edited at August 22, 2019 06:37 AM by Blue Mountain