Usually I would never consider posting a forum for an EPE boy, but he has trained pretty well for one. May as well put a straw thread up and see if anyone is interested, yeah? Anyways, there will be info about him down below.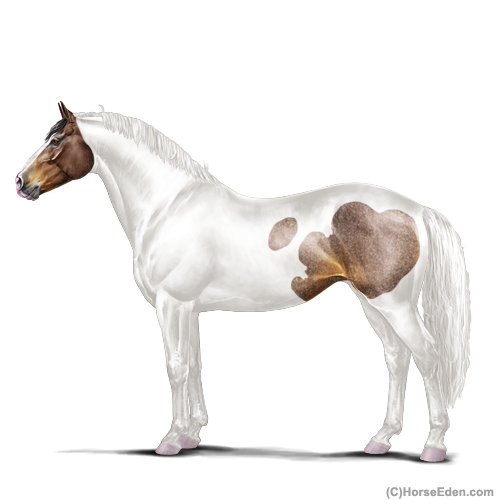 Parents: Giambi x Ysoclyn
Wk4: 221211

Wk5: 222222
Wk7: 322222
Wk8: 332332
Will update as weeks come and go
Price will be 5k to PEP+ mares. PEE combos would be great to see how he really does though.
1. Stable Name - Stable Number
2. Stable Name - Stable Number
3. Stable Name - Stable Number
4. Stable Name - Stable Number
5. Stable Name - Stable Number
[To 25.]
Edited at February 18, 2019 03:05 PM by The Seven Sins